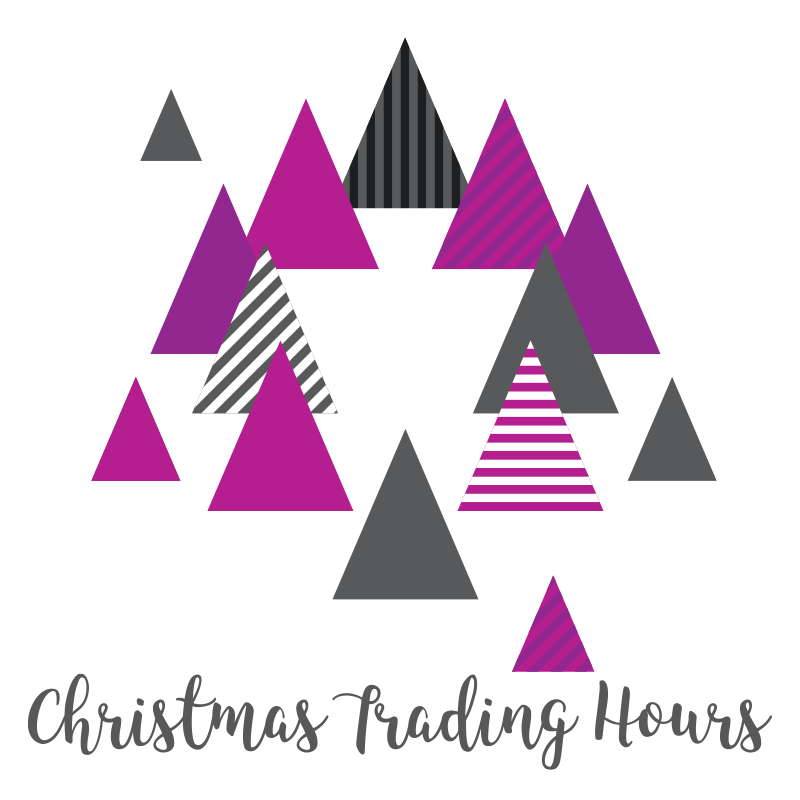 It's that time of year again already.
The PlastaMasta Southern Sydney team would like to take this opportunity to wish you a Merry Christmas and inform you of changes to trading hours over the festive season.
CLOSE FOR 2022
Thursday 22nd December 6:00am – 12:00pm

OPEN FOR 2023
Monday 9 January 6:00am – 4:30pmpm

In 2022, we proudly rejoined our community, our state and the rest of the country – we would like to take this opportunity to thank you for your support through a year where we've hit the ground running and seemingly not come up for air since. We look forward to meeting up, learning more about new products and exploring new opportunities together in 2023.
Head over to our Facebook page and hit the "Like" button for our news to show up in your daily feed. Facebook not your thing? Subscribe to the PlastaMasta Newsletter newsletter here.