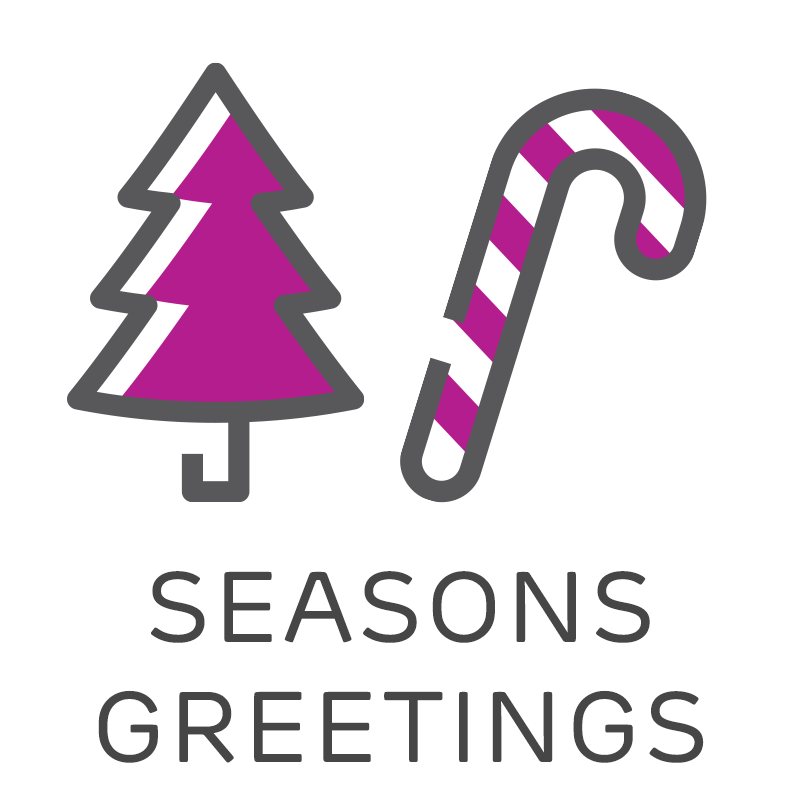 The Staff at PlastaMasta Southern Sydney would like to take this opportunity to wish you a Merry Christmas and inform you of changes to trading hours over the festive season.
CLOSE FOR 2021
Thursday 23rd December 6:00am -2:00pm




OPEN FOR 2022
Monday 10th – Saturday 15th January 6:00am – 2.30pm
(Trading returns to normal on Monday 17th January 2022, 6:00am – 4:30pm)

Please keep our Christmas closure and reduced trading hours in mind when placing orders in the lead up to Christmas.
2021 has been a year like no other – we would like to take this opportunity to thank you for sticking with us through outbreaks, lockdowns and now during the return to normal. We look forward to everyones continued support in 2022.
Head over to our Facebook page and hit the "Like" button for our news to show up in your daily feed. Facebook not your thing? Subscribe to the PlastaMasta Newsletter newsletter here.